In Medieval times Warlords and Kings rose and fell. Kingdoms both merged and divided.
Tales and Legends of Magic and magical creatures still roamed heavily, but in time the once considered truths faded away.....   or did they?
Morgauze and Merlin battled each other in the end. It was an incredible  spectacle  of violence  and power, it led to both of them  to their simultaneously  deaths,  a spell that was cast, in turn dividing the world into another realm. All of the creatures bound to magic were sucked in along with many human kind and wildlife. The way back was shut and now this new world was their reality, 
The Knights Realm
. 
 Sir Lencelot has long perished and his son with Gwen succeeded as King of Adronia. The Kingdom located in the Highest Northwest of the land. He is old and upon his death bed, having been blessed with  unnaturally  long life, and his successor is ready to take  the throne.  As always the Knights over the years remained dutiful and faithful  servants  to King and Country, protecting the people....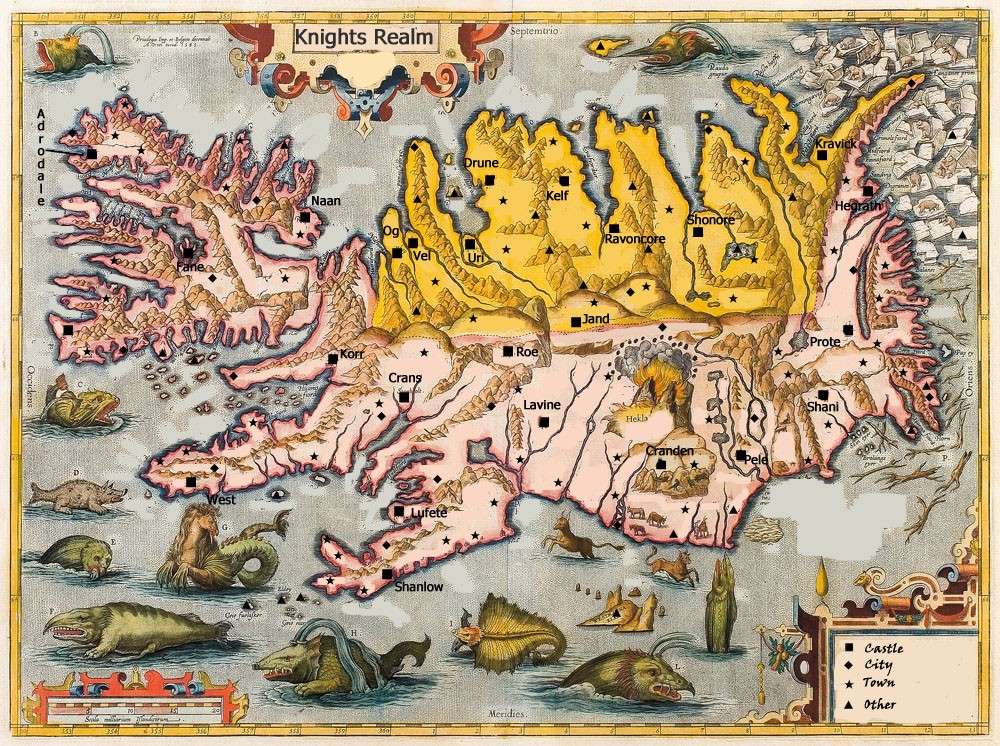 The kingdoms united into two groups, not including the rogues who have no claim to territory. The land is vast and large about the size of Australia.
The largest Kingdom which includes Adrodale, is Mediam. The smaller, Jelecran. Each Had many Kingdoms an fantastical creatures, but Jelecran Territory is also known for a heavy population of dragons.  As is much of the north.  The farther south you go you find the unicorn and Pegasus.
Wars between Kingdoms in the same Territory are rare, but a skirmish may happen. head nights are dispatched in peace making efforts. the Jelecran Territory battles each other more often and the Barbarian Hordes reside within the mountains, often teaming with wolfmen, not all are involved in hordes.  Whitewolves are peaceful.
What creatures and mythological people you will find in these lands besides common
D&D races
...... Under 'Special' Races if playable as a Primary Characters.
Unicorn
Truth and salvation magic
Rinucorn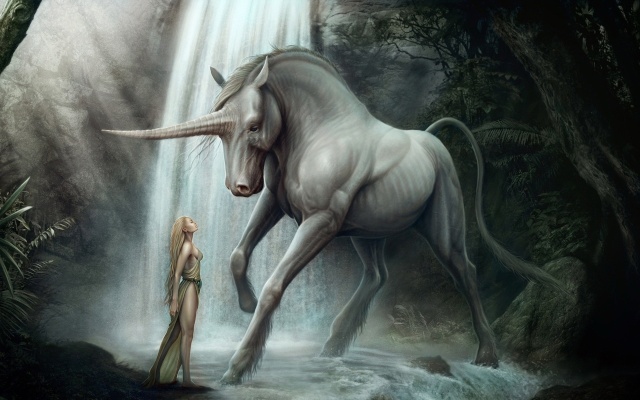 Healing magic
Pegasus
Strong often ridden by kings.
Phoenix
Fire magic.  Can shift into humaniod.
Fairies
Fairies cast light, weather, and green magic. Often keep to themselves, but can help in healing. Often sought for wise counsel. If one falls to evil.. watch out. they are severe trouble.
Wolfmen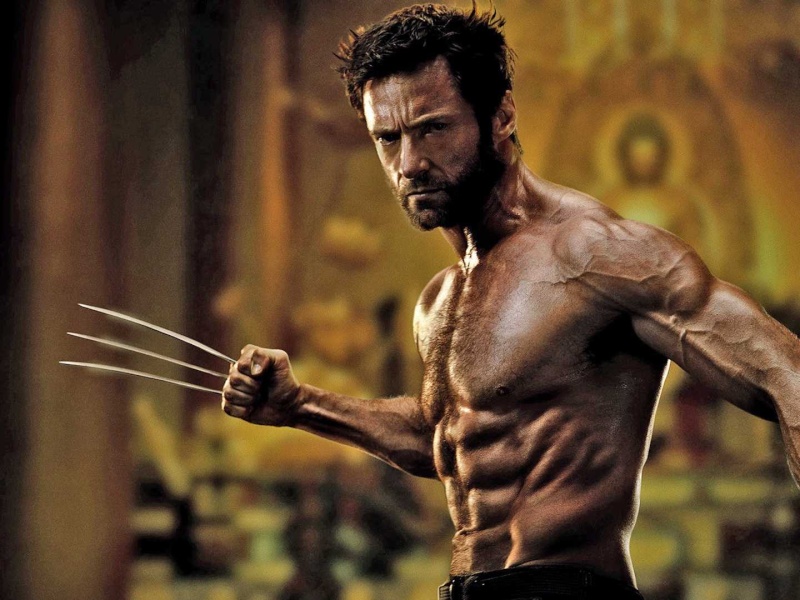 Mainly aggressive trouble. Mostly males. Some are good. Just don't tick them off.
Whitewolf
White wolves roam seasonally within whatever boundaries they choose to establish. Pack leader meet 2 days before full moons. They are Good wolves often help fight then Wolfmen on behalf of humans. Some dwell in a kingdom and even stay by a monarchs side.
Magic: They can hide or reveal the moonlight. Moonlight has power to show hidden things.  They are very large wolves about the size of a medium pony or very small horse. Can shift human is they have a magic device from fairies.
Griffin
Used for flight in battle, can posses magic if they wear a magical Gem collar. Their rider with a matching Gem gains shape shifting power up up to 3 shapes.
Minotaur
Very strong. Often steal magic weapons from Dwarfs.  Come get magic horn tips. They have an ability to extend magic use. Tend to be stubborn and borish.  Not the sharpest cookies so can be 'led by the nose'.
Whisps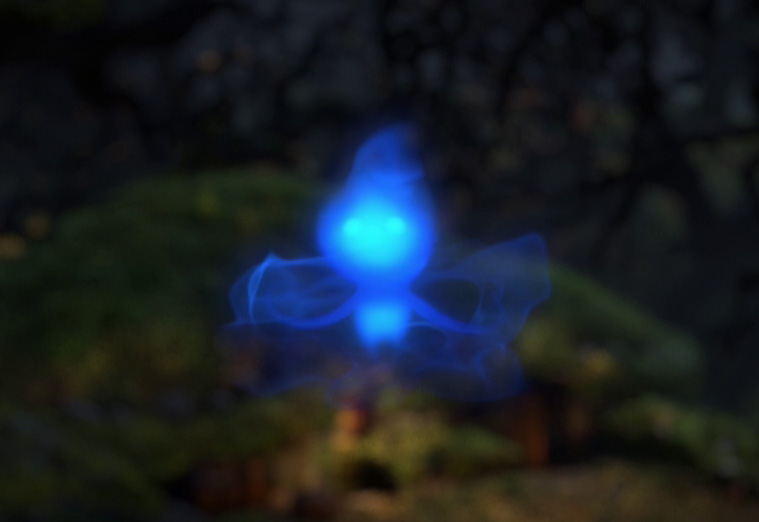 They guide the way.. but it could be to the persons end, or their destiny. Approach with caution.
Gnome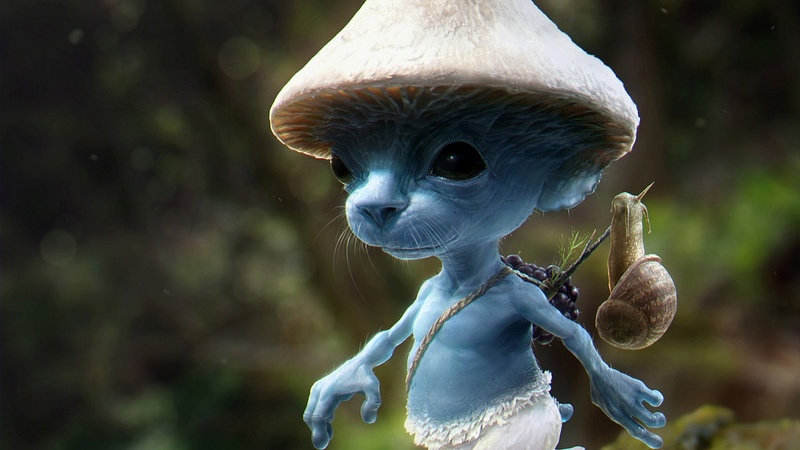 Forest tenders.  Greenlife magic. On occasion have fights with whisps.  They try to avoid people.
Mermaid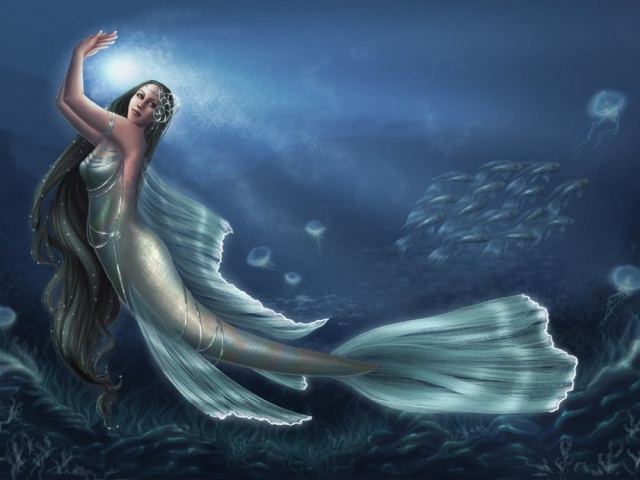 Some are Sirens and deadly to man, others are neutral, and some friendly.  They posses ocean Magic. Only leaders can bend waves.
All can speak mans tongue.
------
Treginus Mordoon is the leader of one of the largest northern Hordes. He is attempting to ally himself with a few other to strike out and take one kingdom at a time in the south. This is where it starts.. what happens in your kingdom is up to you..............  
Human, elf, dwarf Caste system:
Varies from Kingdom to kingdom, but is generally:
King/Queen: (Knights)
Duke/Dutchess: (Knights)
Marquis/Marchioness: (Knights)
Barron/Baroness: (Knights)
Lords/ Ladies: (Knights)
Priests
Gentleman: (army forces)
Commoners: (army forces)
Servants
Slaves: (fight in army for freedom)
Rules:
1. All Ruling Monarchs need to make their own Kingdom law. 
KINGDOM LAW
2.Generally any King/Queen/Ruler can play his/her entire kingdoms armies, unless another player has a character there. Then of course the Kingdom ruler will not control that Character.
3. Starting up garb will be conducive to your characters Race and nobility.  Weapons are not given unless it is in your race trait (ie claws and teeth). You are at the mercy of the dice to roll you enough gold to purchase what you wish. if you are noble you will have a very generic noble outfit; if you are common, you will have a commoners outfit; if you are a wolfman and minotaur, you will have a loin cloth... and so on. If you wish to purchase a higher grade of outfit you may pay the difference from your given garb instead of full price upon start up only.
4. Pay attention to required feats for leadership and knighthood.
5. Absence: If you do not post within reasonable time, DM will power play your character if it involves another player. If you are to be absent longer than 1 week, please notify DM. If you are absent for 30 days, and the game is full, your character risks inactivation and a new player will be allowed to take your spot.
6. Game is full at 10 PC.
7. Message DM Story on site or on discord for questions
8. Absolutely no cheating. Strike ONE you're out.
9. This D&D is Mature 17+
Last edited by Storytellers CAN on Mon Aug 07, 2017 1:37 am; edited 23 times in total
Requirements  to become  a King, Queen, or Warlord.

Even if you are playing  a prince or princess you must meet requirements  of the game to rule. As per Merlin's law (law of the land of magic)


#1 

  A. For lawful  kingdom  rulers:

• Must be a knight. Character level 14 minimum.
• Must have nobility and be lawful level 17

  B. For non chaotic  evil kingdoms:

•  Must be a knight. Character  level 14 minimum
•  nobility or noble lineage non chaotic evil level 17.

  C. For Overlord/Warlord:

• Any alignment  not lawful good level 13 minimum.  

#2.  Feats required:

A.  Ambassador, Monarch.
B.  Victor, Monarch
C. Warlord, Ambassador  

#3  Wealth:

A & B. Minimum 80,000 gp value in cash, credit, items combined (Assets )

C.  Minimum 50,000 gp value in assets.
Game open. Please start Character sheets.
---
Permissions in this forum:
You
cannot
reply to topics in this forum